My new workspace in the basement...stinky is still as colorful and fun as ever!
"life is like underwear... change is good!"
- Author Unknown
I pray you enjoy the photos of my new Stinky basement office. My dog, Lola, snores at my feet, (under my desk) on a super fuzzy rug.
IFind a few Stinky Detective Mystery clues...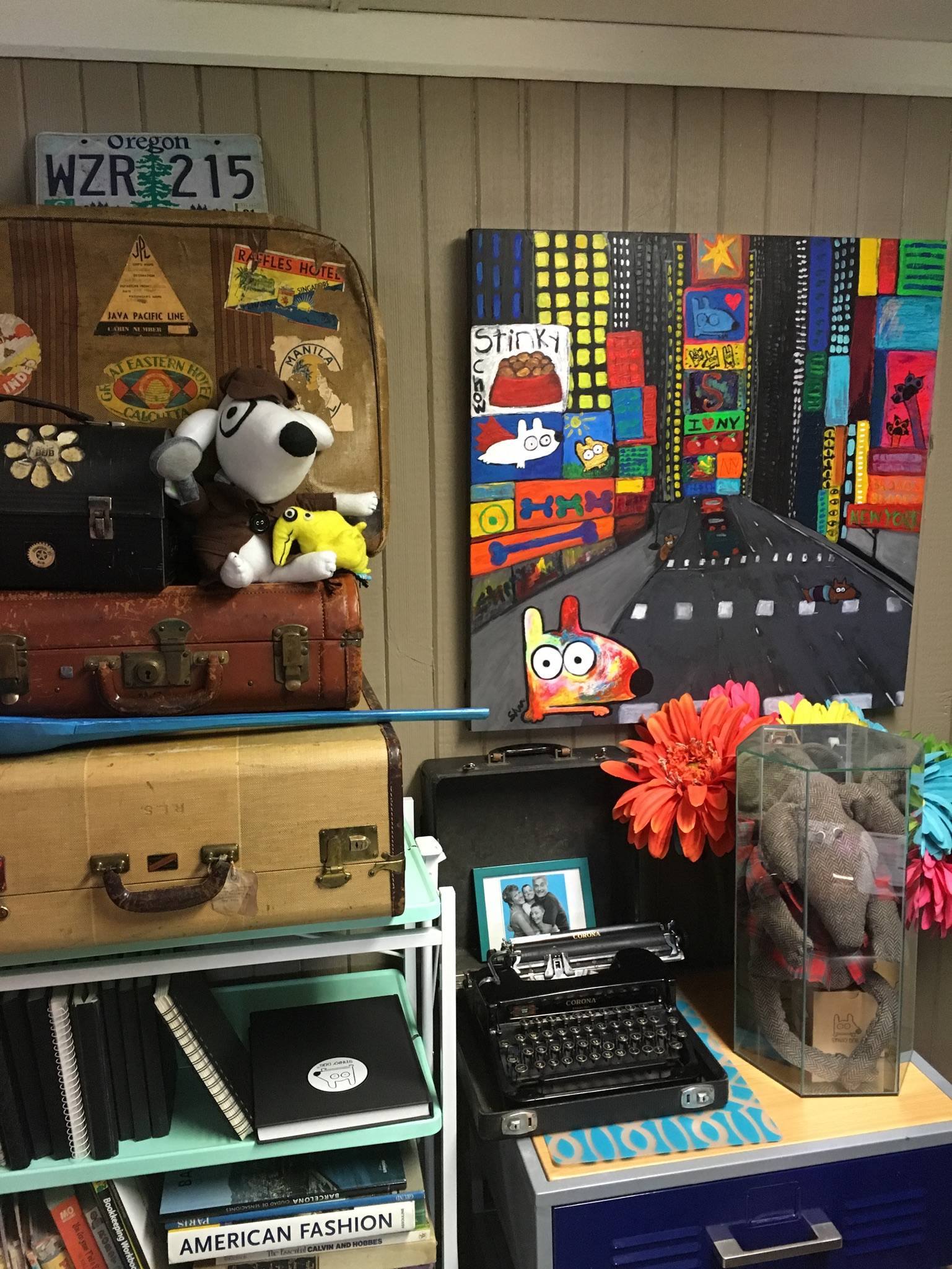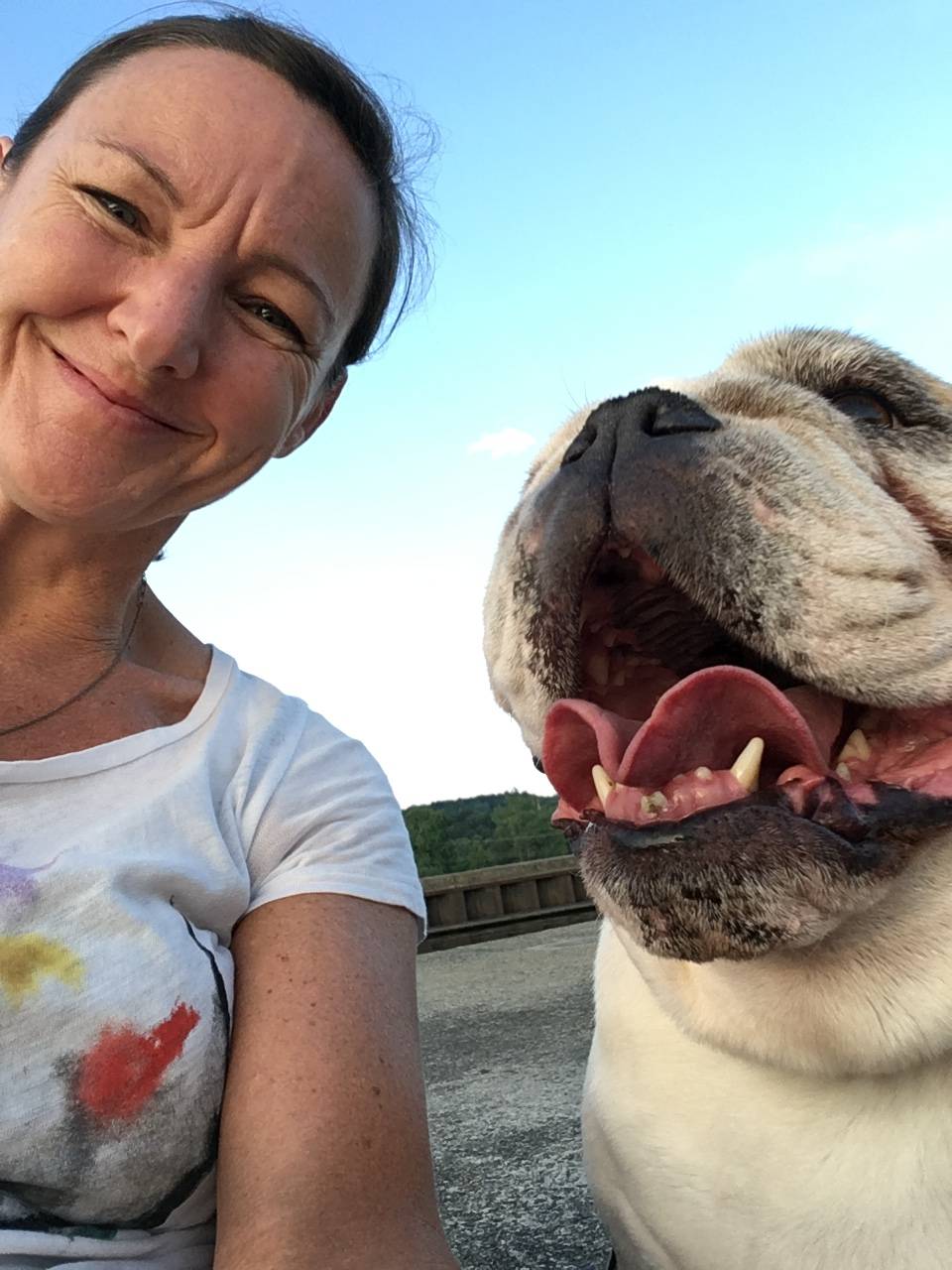 ---